One PowerAnchor, four STEM projects​.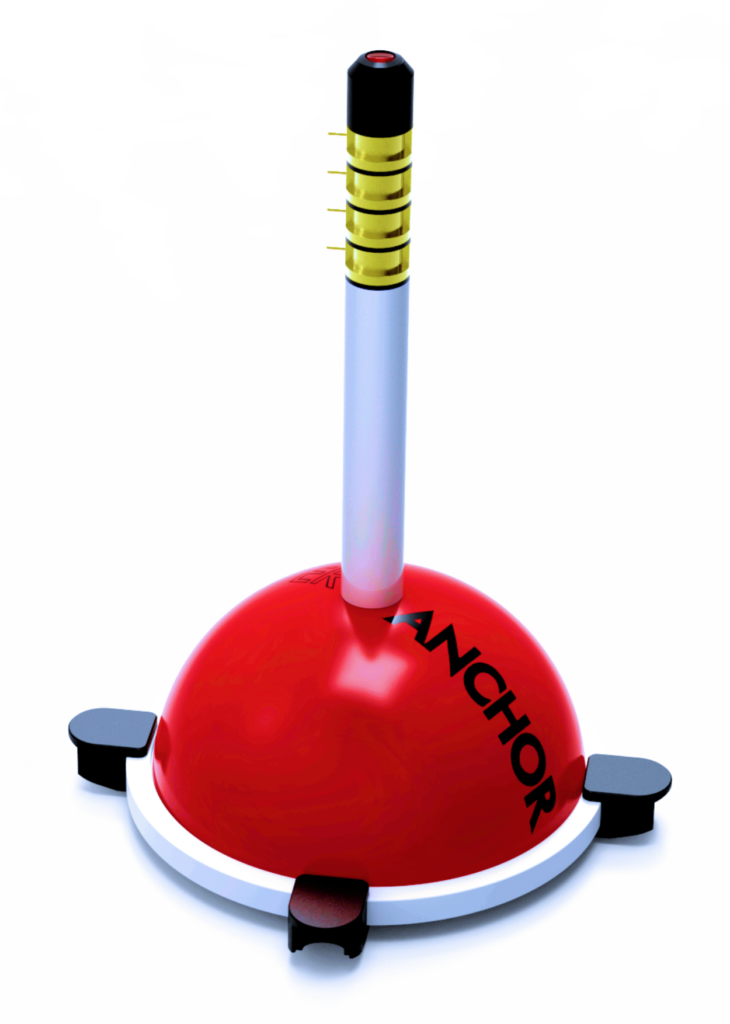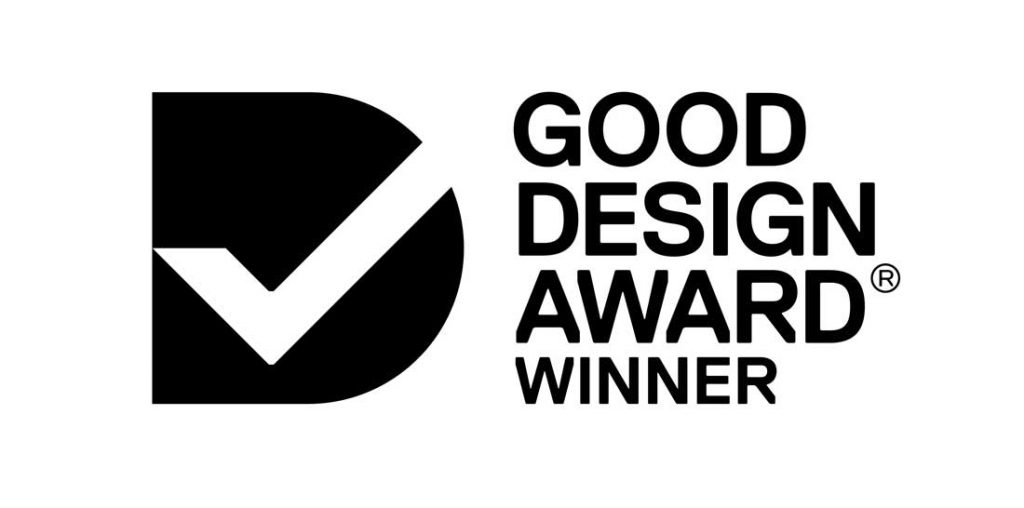 The ideal system for controlled testing of car and aircraft projects. 
Fully resourced with everything you need to deliver high quality STEM. 
Set-up and testing are easy.  Students can work independently and with confidence.
Measure vehicle performance to unlock relationships between variables. Students learn to think like engineers.
Students quickly see how their modifications affect performance and so make continuous improvements.
Login to access content, research tasks, demonstrations and data analysis tools.
Suited to learning levels from a Year 4 experience to Year 11 Engineering.
Projects are design by experienced teachers for optimal learning outcomes.
Experience STEM at its best.
Easy, fast and safe – just push together.
Holds motors and axles and materials in place.
Infinite combinations and design solutions.
Puts focus on rapid vehicle modification.
Winner of Australian Good Design Gold Award.
Projects are easy to make.  Start simple, but then let the imagination fly.  Combine the smart connectors with modelling materials cut to shape to open up a multitude of design ideas.
Our students' response to these projects has been overwhelming.
These projects are behind the success of our department.
Our entire teaching team is excited to be a part of this programme.
My students just get so much out of these projects.
An Amazing resource. I cannot recommend them enough.