The smartest way to deliver power to student made car and aircraft projects.  Students can test vehicles using the data logger, then modify their design to optimise their vehicle.   STEM at its best. Instructions
Portable and light.
Easy set-up.
Easy to use independently.
Rechargeable with loads of power.
Cordless remotes.
Push on legs for planes. 
High impact carry case included.
With over 10 000 laps per charge you have a minimal fuss set-up.
With cordless remotes the, only cables tether the vehicle.
Designed by teachers for classroom realities and quality learning.
The PowerAnchor now comes with a free data logger to measure the speed of cars or the speed and height of planes.  Students see how their modifications affect performance.  This is they key to optimising their vehicle.  Data logger performance depends on testing conditions and may not suit all environments.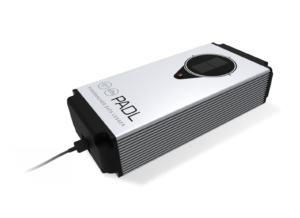 The PowerAnchor is supported with four projects, each fully resourced with class packs of parts and materials plus online content with demonstrations, theory, data analysis tools and folio outlines. Online content sample
DataCrunch software shows the relationships between independent and dependent variables.  Students can make smart decisions to optimise their vehicle.  They start to think like engineers.
Testing vehicles on the PowerAnchor is easy and fast. Students can do multiple tests quickly and get a good set of data for analysis. This rapid feedback is the key to making good design decisions.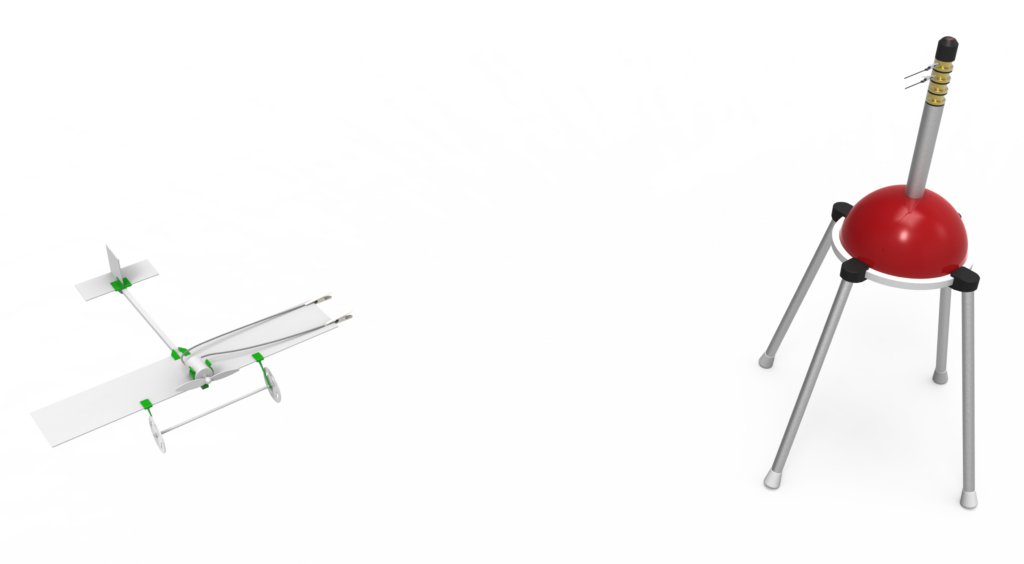 Deep understanding through making and testing.
The PowerAnchor comes as a full set including: PowerAnchor, legs, recharger, digital scales, remote controls and heavy duty case, plus one year full subscription to the online content for the whole school which includes software to run the data logger.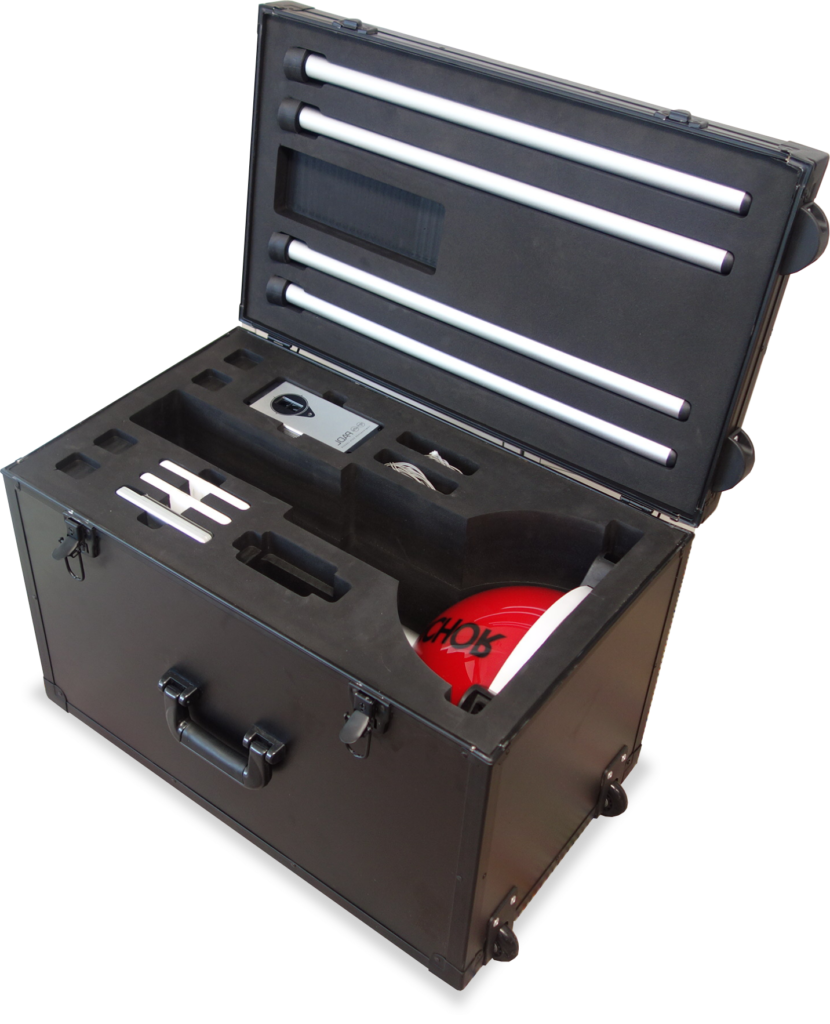 Our students' response to these projects has been overwhelming.
These projects are behind the success of our department.
Our entire teaching team is excited to be a part of this programme.
My students just get so much out of these projects.
An Amazing resource. I cannot recommend them enough.