1300 363 352
intl: + 61 2 95915287
admin@designability.com.au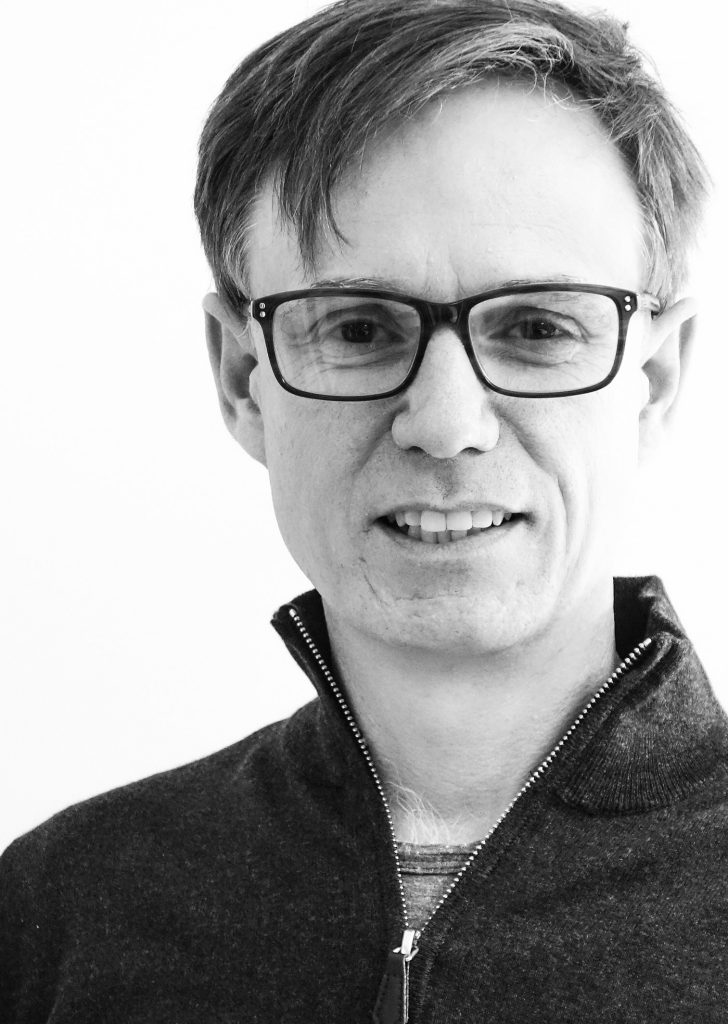 Marty and I met ages ago as young teachers sharing our passion for developing design projects that work in the classroom. We love how students can discover concepts through problem solving and making their ideas. So we shared and developed classroom projects and soon enough other teachers wanted to use them too.  What we needed was a system to run the projects on, so the PowerAnchor was born.
The PowerAnchor is now into its third version and PowerStem projects are currently run in over 600 schools across Australia. The good thing is we are still super excited about our subject with plenty more ideas in the pipeline that we know you'll love.
The PowerAnchor wears the Australian Made label with pride, and all PowerStem projects are indpendently certified by internationally recognised STEM.org.
All the best with the making, testing and discovering. And remember – every teacher is also a student.
Merrick Russell, B.I.D., M.Ed.
In 2021 Designability's work in the STEM area was recognised with the prestigious Good Design Award for the PowerAnchor, and a Gold Award for their plane and car connectors. The jury commented: 
"The PowerAnchor is a great tool for STEM educators that really encourages creative thinking and offers the ability to practically test ideas in real time. The elegant but robust tethering pole system acts as a central anchor point for the car and plane models to travel around, which is a well thought out concept. The beauty of the concept is how well it has packaged recharge-ability, cordless remotes, snap in legs and a data logger into one robust case."
"The reusable, reconfigurable and modular connectors can be easily recycled and avoids the need for hot glue in the class room. This system of simple but functional moulded connectors will help kids learn, develop and enjoy the process. For educators, it's an easy, effective and affordable option to foster creativity. "
Merrick says: "It's enough to know that you are making a difference in helping students be creative, but these awards are the iceberg on the cake."